Here is the gospel text for Sunday, October 21, 2012:
Mark 10:35-45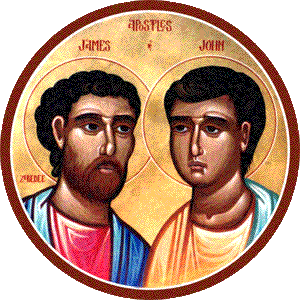 How is it that James and John haven't quite figured out what it is that Jesus is all about? After all this time of walking with him, learning about service and hierarchy, position and power, James and John still think they can beat the other disciples and jockey for the primary seating positions in the kingdom.
It's not about that...