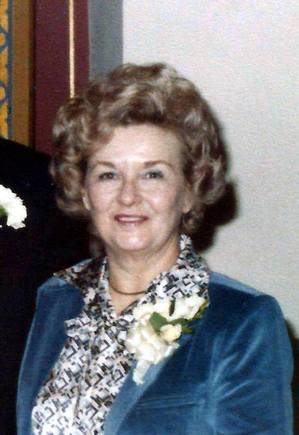 Sermon delivered January 17, 2015
At St. Luke's Lutheran Church, Columbia South Carolina
---
The Gospel according to Matthew, the 11th chapter
At that time Jesus said, 'I thank you, Father, Lord of heaven and earth, because you have hidden these things from the wise and the intelligent and have revealed them to infants; yes, Father, for such was your gracious will. All things have been handed over to me by my Father; and no one knows the Son except the Father, and no one knows the Father except the Son and anyone to whom the Son chooses to reveal him.
'Come to me, all you that are weary and are carrying heavy burdens, and I will give you rest. Take my yoke upon you, and learn from me; for I am gentle and humble in heart, and you will find rest for your souls. For my yoke is easy, and my burden is light.'
---
Let us pray,
May the words of my mouth and the mediation of my heart be acceptable to you, Lord, my rock and my redeemer.
Amen
Greetings to you this day my sisters and brothers in Christ and family in life. We are here today to mourn the loss and celebrate the life of Myrtle Estelle Kyzer Spigner, who many people know as Mrs. Spigner, many other people know as Myrtle or Miss Myrtle, and a no small number of us, including myself, know as Mama Myrtle.
And she was known by so many names because she touched so many people's lives through her family who is well represented here in this chapel, her church life here at St. Luke's, her work with Airport High School, her arts and crafts, which she dearly loved, and even at the end of her life the people she touched at Agape Senior Living.