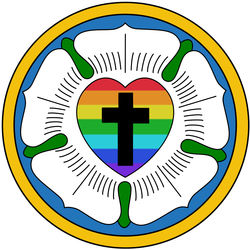 You may notice a resemblance between one of the images on the Wikipedia article and the one I have here. That is because I used an
SVG file
from
Wikimedia Commons
, which may be found
here
.
I edited the image in the
Inkscape
vector editing program.If you would like the original SVG file for your use, it is available
here
.The large bitmap file may be acquired by clicking the image to the right.
Please, borrow it, use it freely. If you would like to credit me, feel free to leave a link to my blog. Words are meant to be shared and any links are helpful!