Even on our best days, we can find things that cause us anxiety or stress, and none of us are immune to the pain that life brings. But God brings us hope of freedom from stress and pain.
This is an unrehearsed homily, so there is no accompanying text!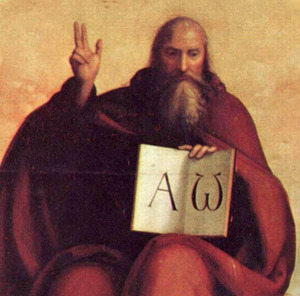 Sermon delivered at Lutheran Church of the Cross in Berkeley.
April 20, 2016 - Fourth Wednesday in Easter
"Fourth Wednesday in Easter". Text is from Revelation 21:1-6